Cassburn Clock Repair Hospital

Rare Antique JC Brown Gothic Spires Steeple Clock - Ref No t0456

Price: $295.00Cdn

This rare antique steeple clock with its superb gothic spires was made in the mid 1800s by JC Brown of Forestville Connecticut. JC Brown bought the house of Chauncey and Lawson Ives in 1844 after their business failed in the 1837 panic and ensuing depression. He in turn went out of business in 1856 and Browns clock company was then bought by the E.N. Welch Manufacturing Company (later to become the Sessions Clock Company). The signed movement is original and has been completely overhauled and restored to great working condition. The gorgeous case with its gothic spires is in good condition. The lower tablet (a replacement) contains a scene of Broadway NY. It strikes the hour and the half hour on a melodious deep gong. Key and pendulum are included. It measures 10 inches by 4 inches by 19.75 inches high.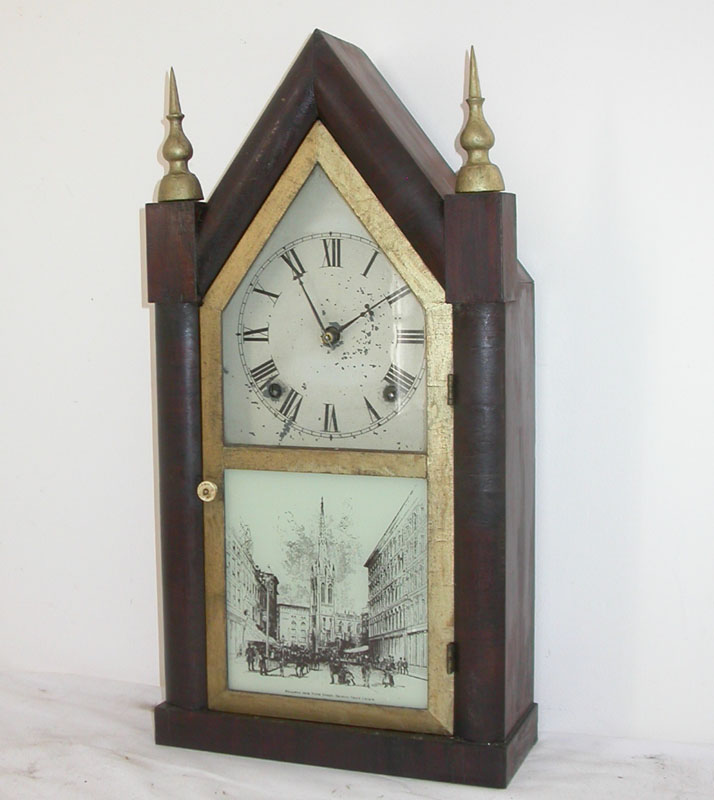 enlarge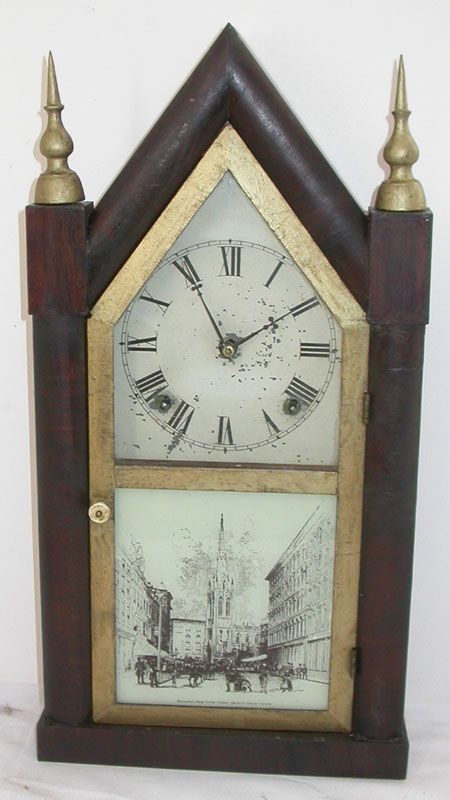 enlarge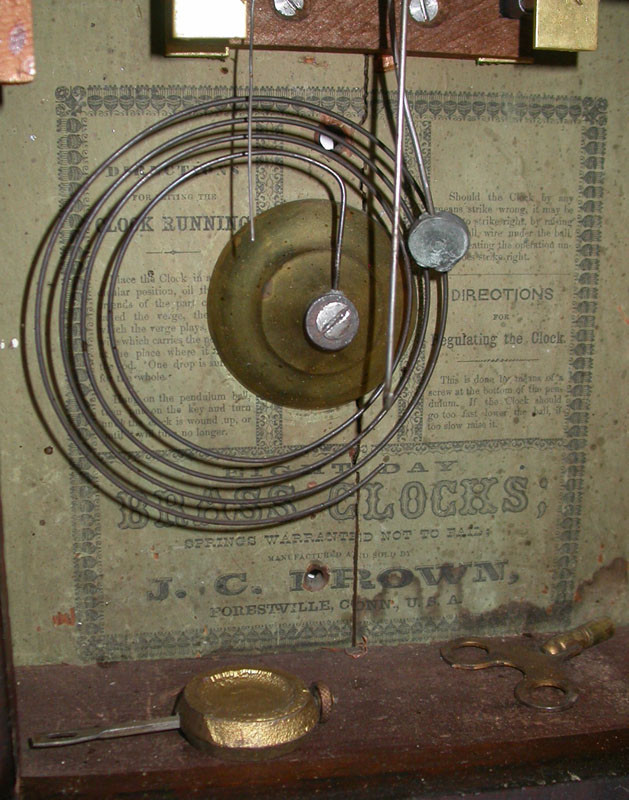 enlarge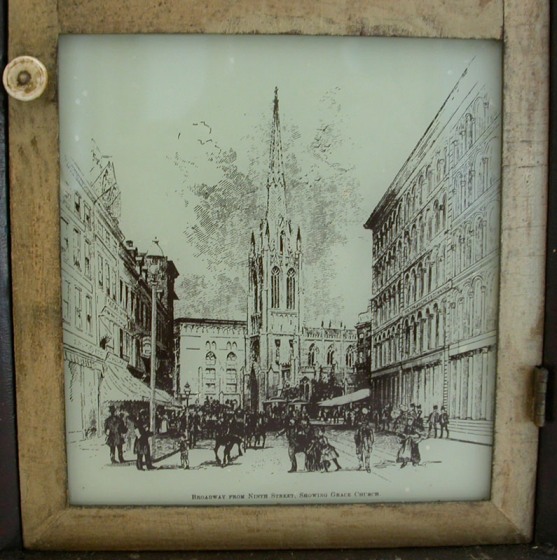 enlarge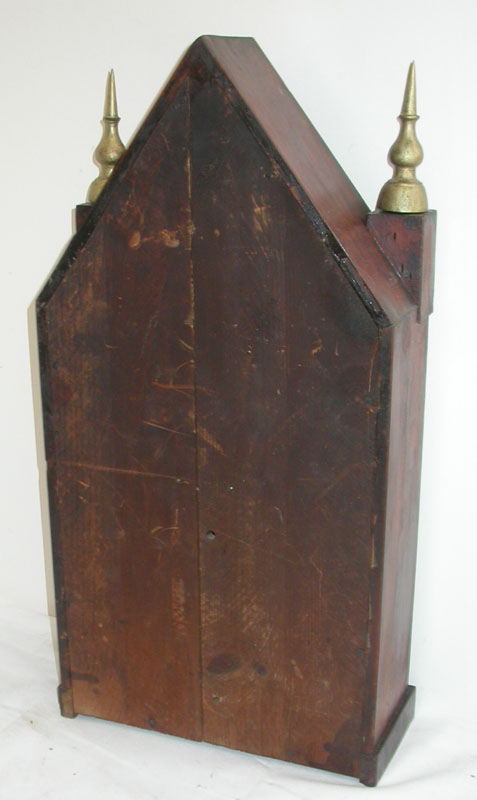 enlarge
Contact us with any questions and also if you would like shipping information