Cassburn Clock Repair Hospital

Stately Sessions Black Mantle Grecian Columns Clock - Ref No t0395

Price: $250.00Cdn

This Sessions black mantle clock with its lovely marbelized Grecian Columns was made in New England in the early 1900s. The movement is original and has been completely overhauled and restored to great working condition. The gorgeous case with its ornate hardware and columns also has a gleaming brass bezel. It strikes the hour on a melodious deep gong and the half hour on a small bell. Key and pendulum are included. Key and pendulum are included. It measures 12.75 inches by 5.25 inches by 11.5 inches high.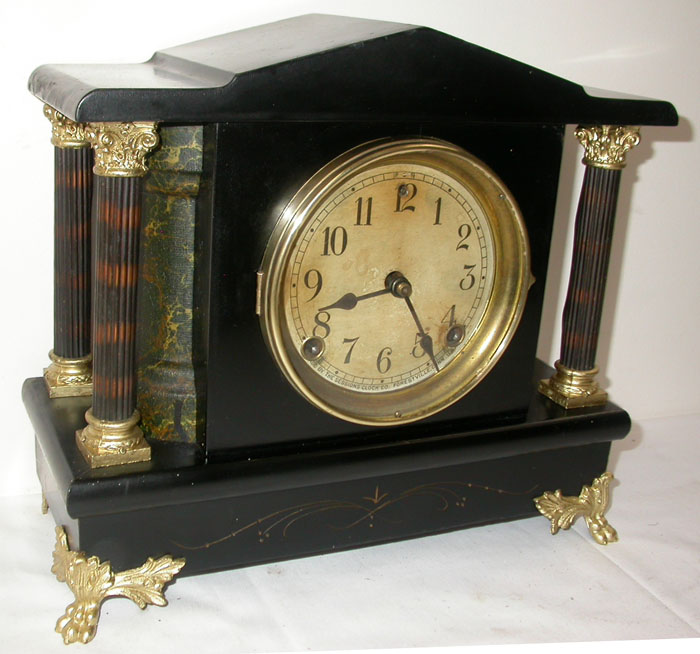 enlarge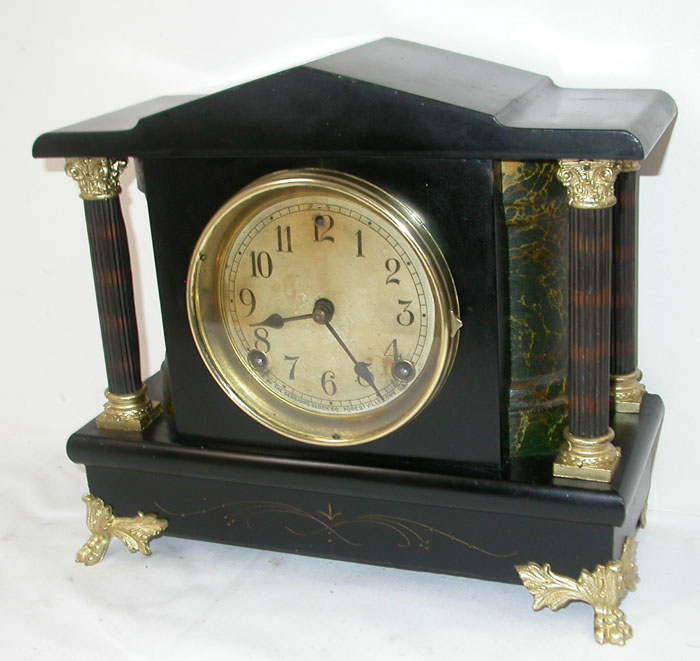 enlarge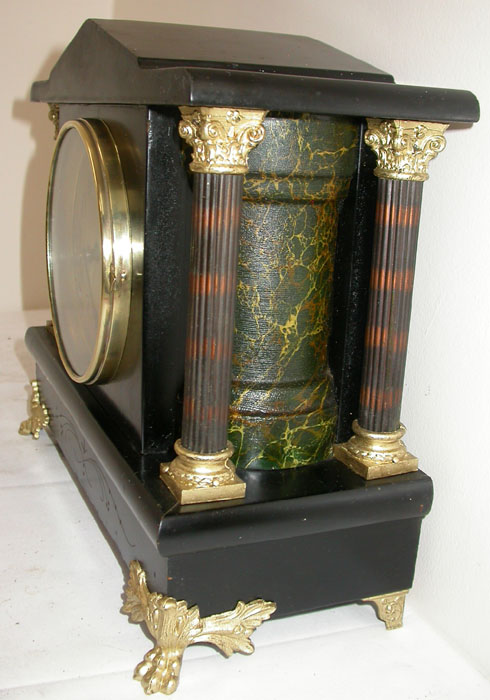 enlarge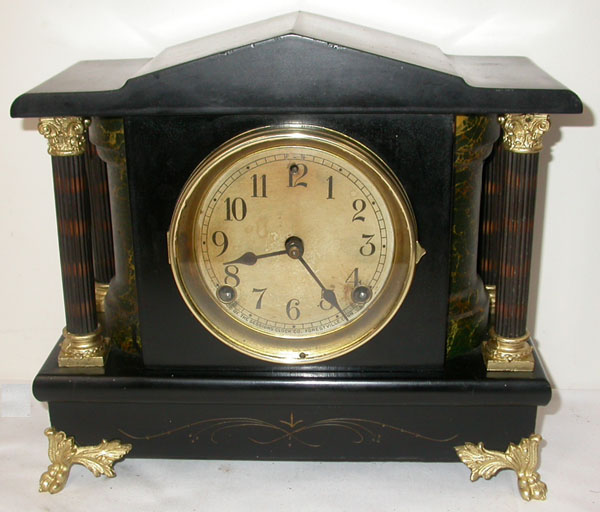 enlarge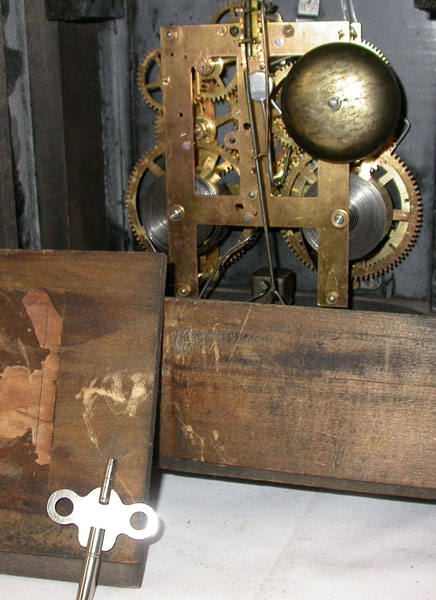 enlarge
Contact us with any questions and also if you would like shipping information